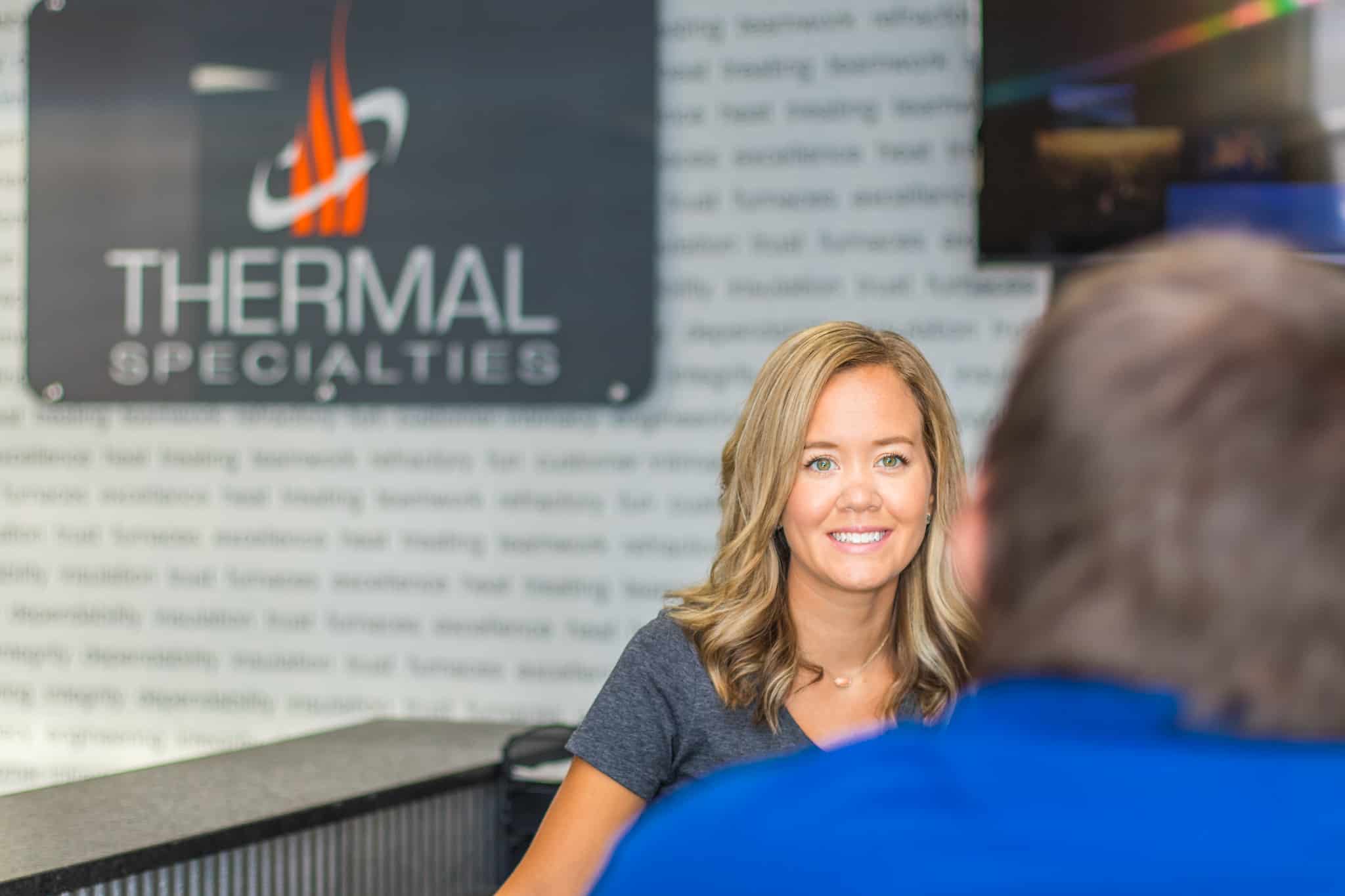 Who We Are
Thermal Specialties is a family owned custom manufacturer and service organization.  We provide comprehensive solutions to meet our customer's needs. From next-generation industrial furnace systems and heat-treating capabilities to refractory installation and repair and insulation materials, Thermal Specialties is the single-source provider for high-temperature thermal processing applications.
In 1981, Thermal Specialties, Inc. (TSI) was founded by Robert (Bob) & Paula Caffey.  The company was founded providing refractory services to various industrial processing facilities in the region.  Over time, the Caffey's expanded the businesses capabilities by fabricating furnaces, supplying industrial insulation installation and related materials and providing heat treating services. 
In 2008, in conjunction with the Caffey's retirement and succession plan, they agreed to terms with a local businessman Mitch Myers to sell substantially all of the Assets of TSI.  The transaction was completed in 2011.
Currently, the new organization, Thermal Specialties, LLC, operates in 4 regional locations including 2 in the Tulsa area, 1 in Oklahoma City, and 1 in Ft. Worth, TX.  The owner of the company, Mitch Myers depends on an amazing group of associates including management team to take exceptional care of Thermal's valued customers.  The business continues to add new product and services offerings annually.